INHERENT HEALTH OSTEOPATHY
Bring potency and resilience to your self-healing ability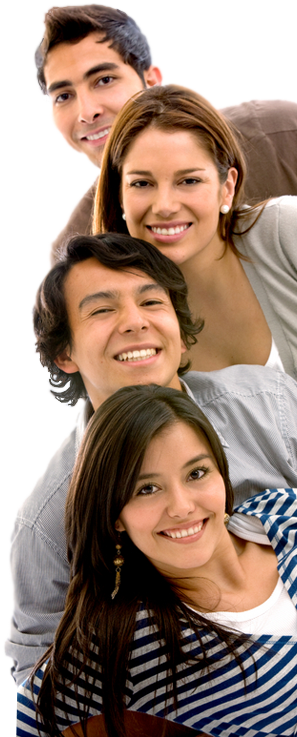 Inherent Health is aN Osteopathy Care provider located in Regina, Saskatchewan. Located in downtown Regina the clinic provides rehabilitation treatments for sports injuries, motor vehicle accident injuries, work related injuries and injuries related to daily living. We cater to clients of all ages including children, adults and seniors. Treatment is provided in a safe, non invasive, relaxing environment.
Covid-19 Prevention Strategy:
Greetings,
My practice will be closed for all non-emergency visits until at least April 4th and most likely longer.
I have for many years offered distant healing sessions combined with a short telephone consultation. These can be effective for pain, anxiety, or immune support.
I wish everyone the best during this challenging time.
Kivil Woodward, MA, DO
639-571-2657 (text preferred)
Inherent Health offers the highest quality of OSTEOPATHIC care to clients. Osteopath Kivil Woodward is professional, knowledgeable and cares about all aspects of your treatment. Each treatment is customized to meet your specific needs by incorporating a variety of assessment and treatment techniques. Inherent health will provide you with knowledge of self-administered pain management techniques such as stretching and strengthening exercises.